Fort Worth Aggravated DWI Defense LAwyer
What Is the Difference Between a DWI & an Aggravated DWI?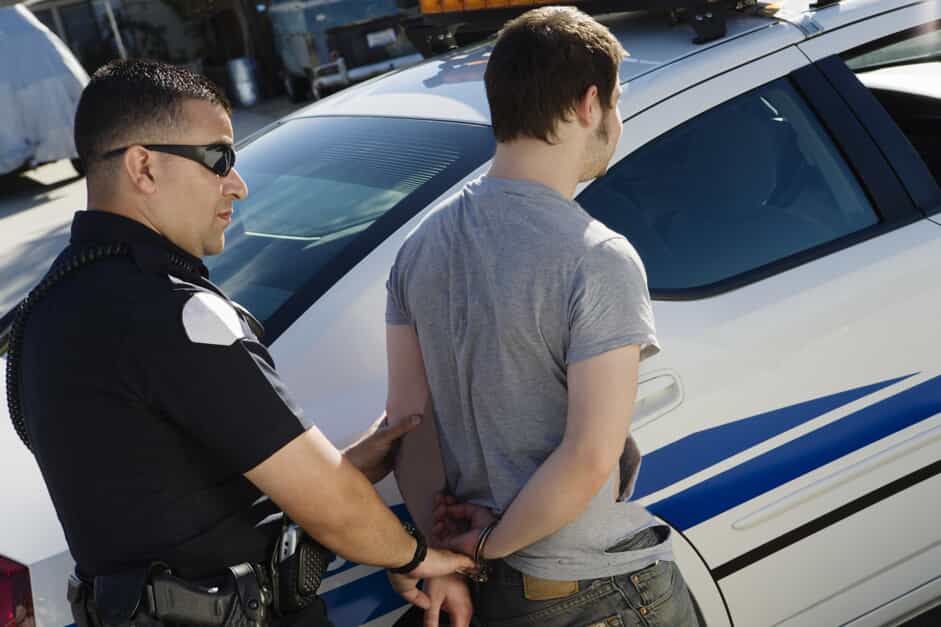 A DWI (driving while intoxicated) charge means that the defendant was operating a motor vehicle on a public road while "intoxicated" due to alcohol or another controlled substance, whereas an aggravated DWI charge means there are special circumstances involved in the case.
An aggravated DWI means there were special circumstances on top of the standard DWI charge potentially resulting in a felony, these circumstances include:
A minor was in the vehicle
A serious bodily injury or death occurred
The defendant had a BAC of 0.15% or higher
If you or a loved one was charged with an aggravated DWI in Texas, you could be facing serious penalties. However, you are not alone.
Bryan E. Wilson, The Texas Law Hawk is experienced and ready to aggressively fight for your rights. His firm has the skill, resources, and in-depth legal knowledge needed to help you navigate the legal system.
What Are the Possible Penalties for an Aggravated DWI in Texas?
Penalties include:
BAC of 0.15% or more - is a class A misdemeanor, up to 1 year & up to $4,000 in fines.
A minor is present in the vehicle - is a felony, up to 2 years & up to $10,000 in fines.
Causing a serious injury while intoxicated - is a 3rd degree felony, up to 10 years & up to $10,000 in fines.
Killing someone while intoxicated - is a 2nd degree felony, up to 20 years & up to $10,000 in fines.
Other possible penalties may include:
Probation
Mandatory community service
Each case is unique and will have different ramifications, so it is important that you call a Fort Worth aggravated DWI lawyer to discuss the specific details, penalties, and possible outcomes of your case. For example, anything from your alleged BAC to the level of injury to another individual may affect the severity of the sentence.
Don't wait! Call an aggressive DWI lawyer to fight on your behalf today; call Bryan Wilson, the Texas Law Hawk at (817) 440-3953.