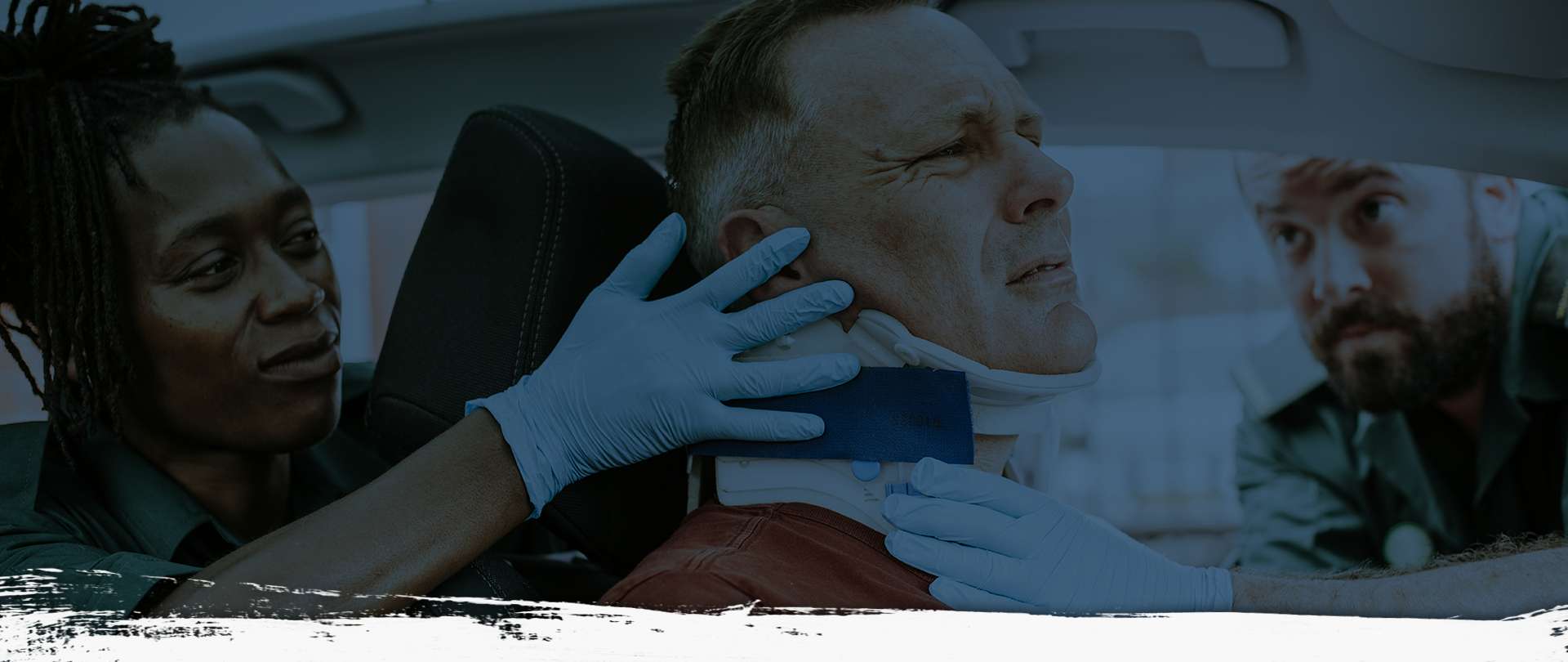 Fort Worth Product Liability Lawyer Today
Experienced Advocacy for Product Liability Cases in Texas
When you purchase a product, you have the right to expect it to be safe and perform as intended. However, accidents and injuries caused by defective products can shatter that expectation, leading to physical, emotional, and financial hardships. If you or a loved one has been harmed due to a faulty product, our experienced team is here to fight for your rights and help you seek the compensation you deserve.
---
Call Bryan Wilson, The Texas Law Hawk, today at (817) 440-3953 or contact us online to schedule a meeting with our product liability attorney in Forth Worth!
---
What is Product Liability?
Product liability refers to the legal responsibility of manufacturers, distributors, and sellers for injuries or damages caused by their defective or dangerous products. This area of law aims to ensure that consumers are protected from harm from the use of inherently flawed, improperly designed, or inadequately labeled products.
What Damages Can Be Rewarded in a Product Liability Claim?
In a product liability claim, various damages can be pursued to compensate for the harm you've suffered. These damages are designed to address your injuries' immediate and long-term consequences. They may include:
Medical Expenses: This encompasses the cost of medical treatment, surgeries, hospital stays, medication, and any ongoing medical care required due to the injury.
Pain and Suffering: Compensation for the physical pain, emotional distress, and diminished quality of life resulting from the injury.
Lost Wages: If your injury has led to missed work or a reduced ability to earn income, you may be entitled to compensation for lost wages and future earning potential.
Property Damage: If the defective product caused damage to your property, such as a car in an automobile defect case, you can seek compensation for repair or replacement costs.
Punitive Damages: In cases of egregious negligence or intentional misconduct by the manufacturer, punitive damages may be awarded to punish the responsible party and deter similar behavior in the future.
WHY HIRE BRYAN WILSON, THE TEXAS LAW HAWK?
Focused
Aggression Bryan is a fierce advocate for his clients.

Award
Winning Bryan's peers recognize him as a top attorney year after year.

Free
Consultations Every initial conversation is free - no cost, no obligation.

Ready
to Fight Contact his office anytime, day or night.
What is the Statute of Limitations for a Product Liability Claim in Texas?
In Texas, the statute of limitations for such claims is generally two years from the date of the injury or when the injury should have been reasonably discovered. However, exceptions or circumstances could impact this timeframe, underscoring the necessity of seeking legal counsel promptly.
Delaying action could result in the forfeiture of your right to pursue compensation for your injuries. Therefore, if you suspect that a defective product has caused you harm, it's crucial to consult with our skilled Fort Worth product liability lawyers as soon as possible.
Contact Our Fort Worth Product Liability Attorney Today
At Bryan Wilson, The Texas Law Hawk, we recognize the challenges you may face when dealing with the aftermath of a product-related injury. Our dedicated team is committed to fighting for your rights, holding negligent parties accountable, and securing the compensation you need to move forward. With our experience in product liability law and our passion for justice, you can trust us to advocate for you every step of the way.
---
Contact Bryan Wilson, The Texas Law Hawk, today to schedule a consultation with our product liability lawyer in Fort Worth!
---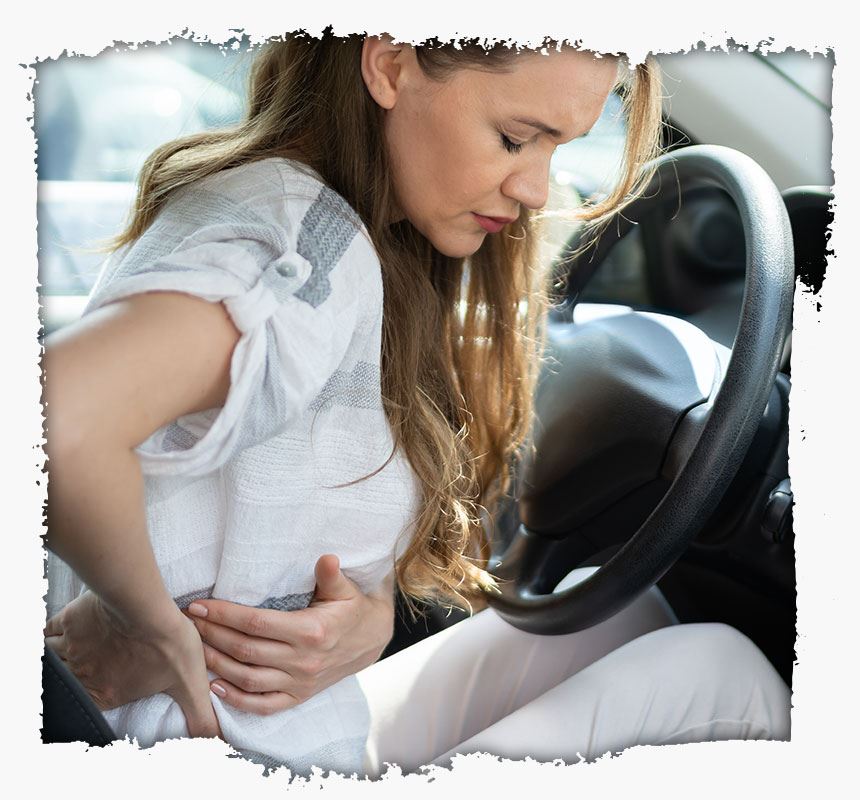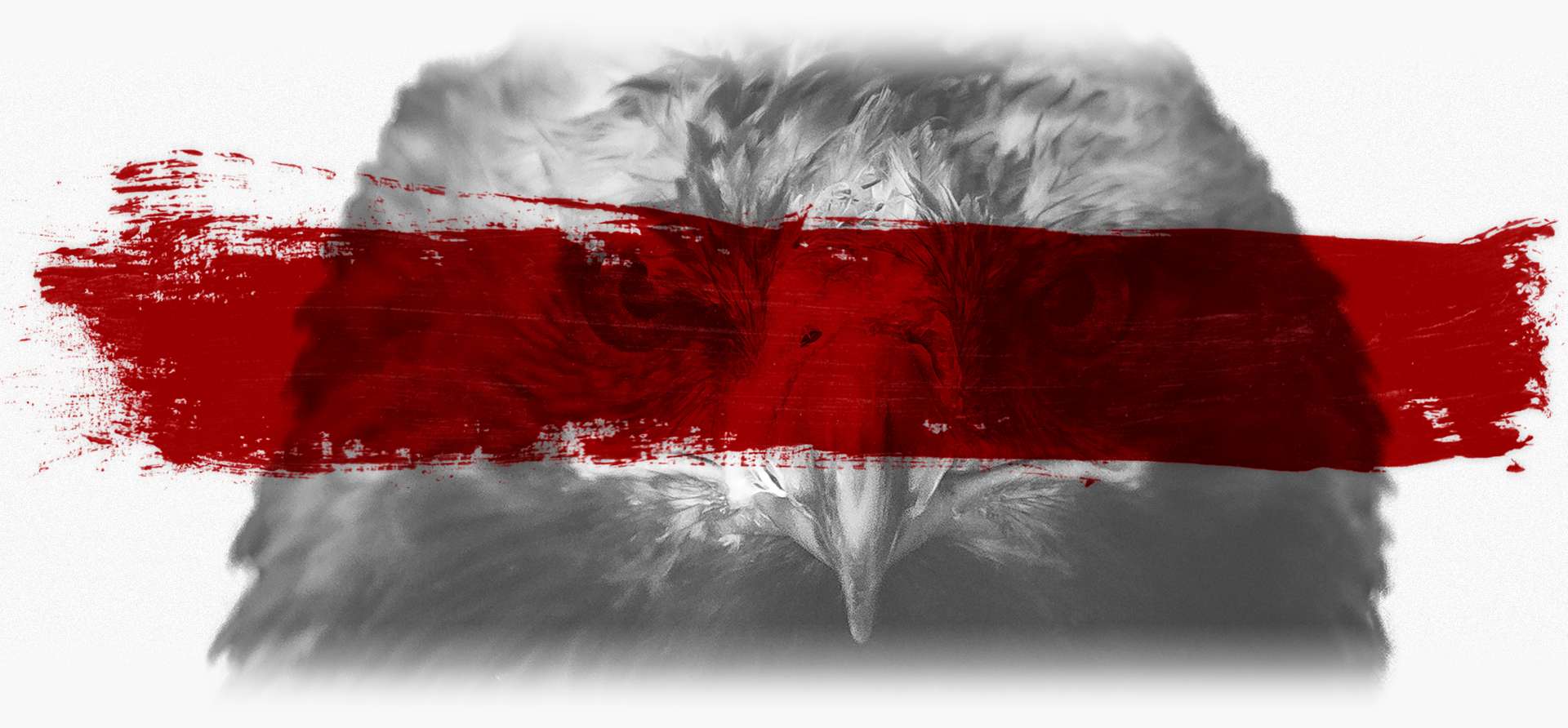 CONTACT BRYAN WILSON, THE TEXAS LAW HAWK
CALL OR FILL OUT A FORM FOR A FREE CONSULTATION