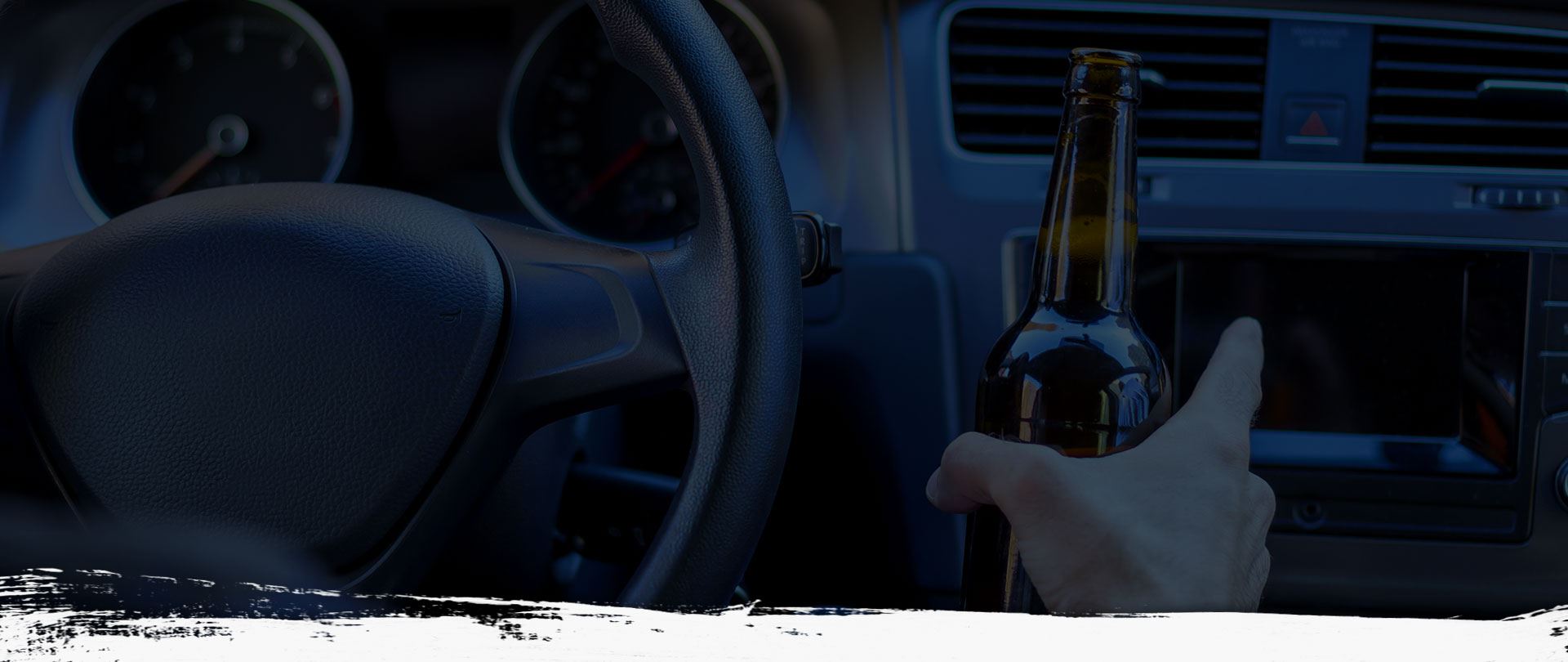 BWI Defense Attorney in Fort Worth
Personalized Attention and Aggressive Representation
Boating While Intoxicated (BWI) laws in Texas are designed to regulate and penalize individuals who operate watercraft while under the influence of alcohol or drugs, akin to how DWI (Driving While Intoxicated) laws apply to motor vehicles on the road. Comprehending how BWI laws function in Texas is vital for anyone planning to navigate the state's waterways aboard a boat or any other watercraft.
At Bryan E. Wilson, The Texas Law Hawk, we comprehend the gravity of being charged with a Boating While Intoxicated (BWI) offense – a situation that can be both severe and stressful. Our experienced criminal defense attorney is here to help you navigate the legal process and fight for your rights.
Definition of BWI:
BWI in Texas is delineated as operating a boat or watercraft while either:
Possessing a blood alcohol concentration (BAC) of 0.08% or higher, or
Exhibiting impairment due to alcohol or drugs to an extent where ordinary mental or physical faculties are compromised.
Types of Watercraft Covered:
BWI laws in Texas encompass all sorts of watercraft, encompassing motorboats, sailboats, jet skis, canoes, and kayaks. In essence, any vessel that can be propelled on water falls within the purview of BWI laws.
Penalties for BWI:
Penalties for BWI convictions may vary based on the circumstances, including prior BWI convictions and the presence of aggravating factors. Typical penalties entail:
Fines: BWI convictions may result in significant fines.
Incarceration: Individuals convicted of BWI, particularly in cases of repetition or severity, may face imprisonment.
Watercraft Operator's License Suspension: Your watercraft operating privileges may be suspended as a consequence of a BWI conviction.
Probation: In certain instances, individuals may be subjected to probation terms, potentially including mandatory alcohol education programs.
Watercraft Ignition Interlock Device: In specific cases, a judge may mandate the installation of an ignition interlock device on the offender's watercraft.
What Is Implied Consent?
Similar to motorists, boaters in Texas are subject to implied consent laws. This implies that, by operating a watercraft, you implicitly agree to submit to a BAC test if arrested under suspicion of BWI. Declining to undergo the BAC test can lead to automatic penalties, including the suspension of your boating privileges.
How Are BWI Laws Enforced?
Enforcement of BWI laws in Texas falls under the purview of various law enforcement agencies, encompassing the Texas Parks and Wildlife Department, local police departments, and county sheriffs. These agencies possess the authority to initiate stops, carry out inspections, administer field sobriety tests, and effect arrests for BWI infractions.
What Are Enhanced Penalties?
Texas institutes heightened penalties for individuals with prior BWI convictions. Recidivist offenders may face more severe consequences, including protracted license suspensions and escalated fines.
BWI Legal Representation
If you are charged with BWI in Texas, it is advisable to engage the services of an experienced BWI attorney. Legal counsel can assist you in understanding your rights, constructing a robust defense, and adeptly navigating legal proceedings to protect your rights and mitigate any repercussions.
Why Choose The Texas Law Hawk?
When you choose to collaborate with our BWI lawyer, you can anticipate individualized attention and resolute representation throughout the entirety of your case. Our team dedicates ourselves tirelessly to scrutinizing the circumstances surrounding your arrest, amassing pertinent evidence, and constructing a formidable defense strategy tailored explicitly to your situation.
At Bryan E. Wilson, The Texas Law Hawk, we believe in providing our clients with the best possible legal representation, no matter the circumstances. If you are facing a BWI charge in Fort Worth, TX, don't hesitate to contact us today to schedule a consultation with our experienced criminal defense attorney.
WHY HIRE BRYAN WILSON, THE TEXAS LAW HAWK?
Focused
Aggression Bryan is a fierce advocate for his clients.

Award
Winning Bryan's peers recognize him as a top attorney year after year.

Free
Consultations Every initial conversation is free - no cost, no obligation.

Ready
to Fight Contact his office anytime, day or night.
CONTACT BRYAN WILSON, THE TEXAS LAW HAWK
CALL OR FILL OUT A FORM FOR A FREE CONSULTATION