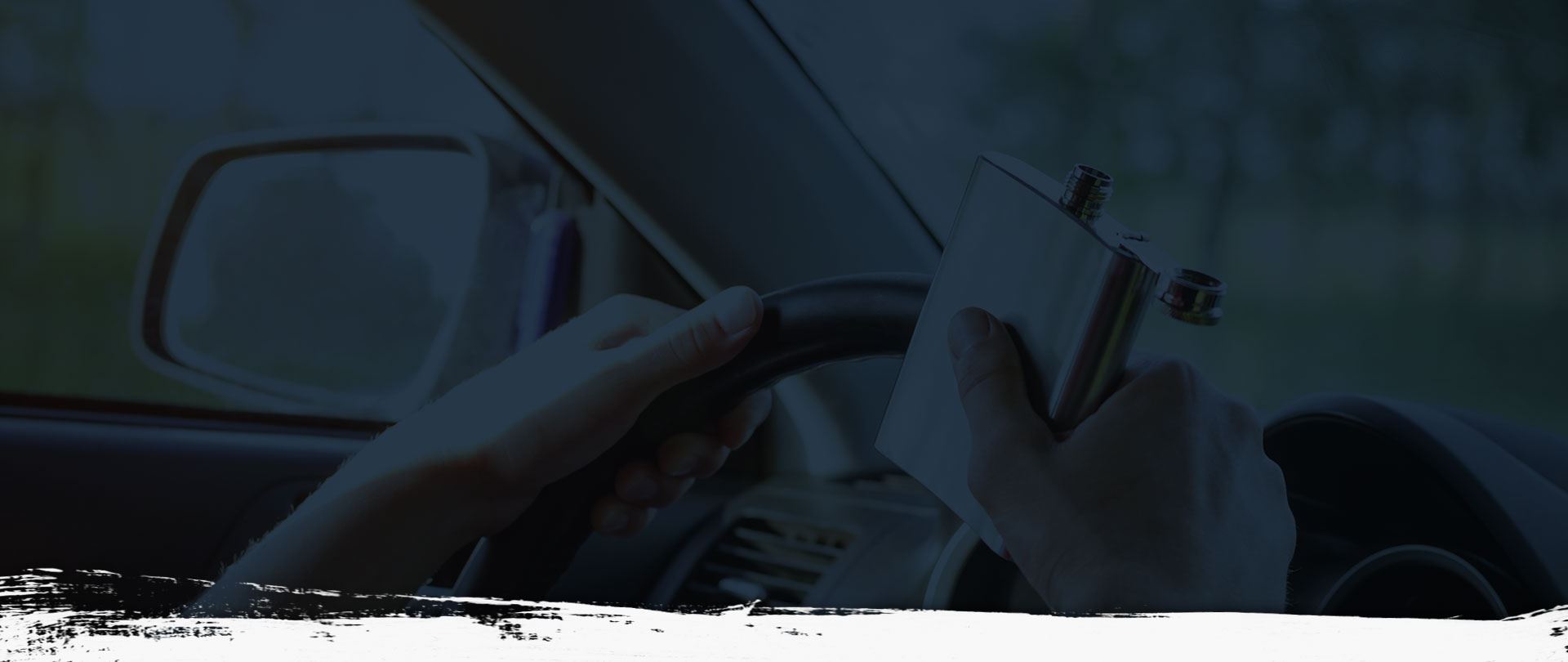 Fighting for You
Talons of Justice
Fort Worth Multiple DWI Attorney
2nd & 3rd DWI in Texas
If this is your second DWI charge, it is typically still considered a misdemeanor. If this is your third or subsequent DWI charge, then it is considered a felony. Misdemeanors and felonies have practical differences in terms of penalties.
Keep in mind that these are base penalties. Additional conditions may be applied if the judge deems the circumstances call for them.
WHY HIRE BRYAN WILSON, THE TEXAS LAW HAWK?
Focused
Aggression Bryan is a fierce advocate for his clients.

Award
Winning Bryan's peers recognize him as a top attorney year after year.

Free
Consultations Every initial conversation is free - no cost, no obligation.

Ready
to Fight Contact his office anytime, day or night.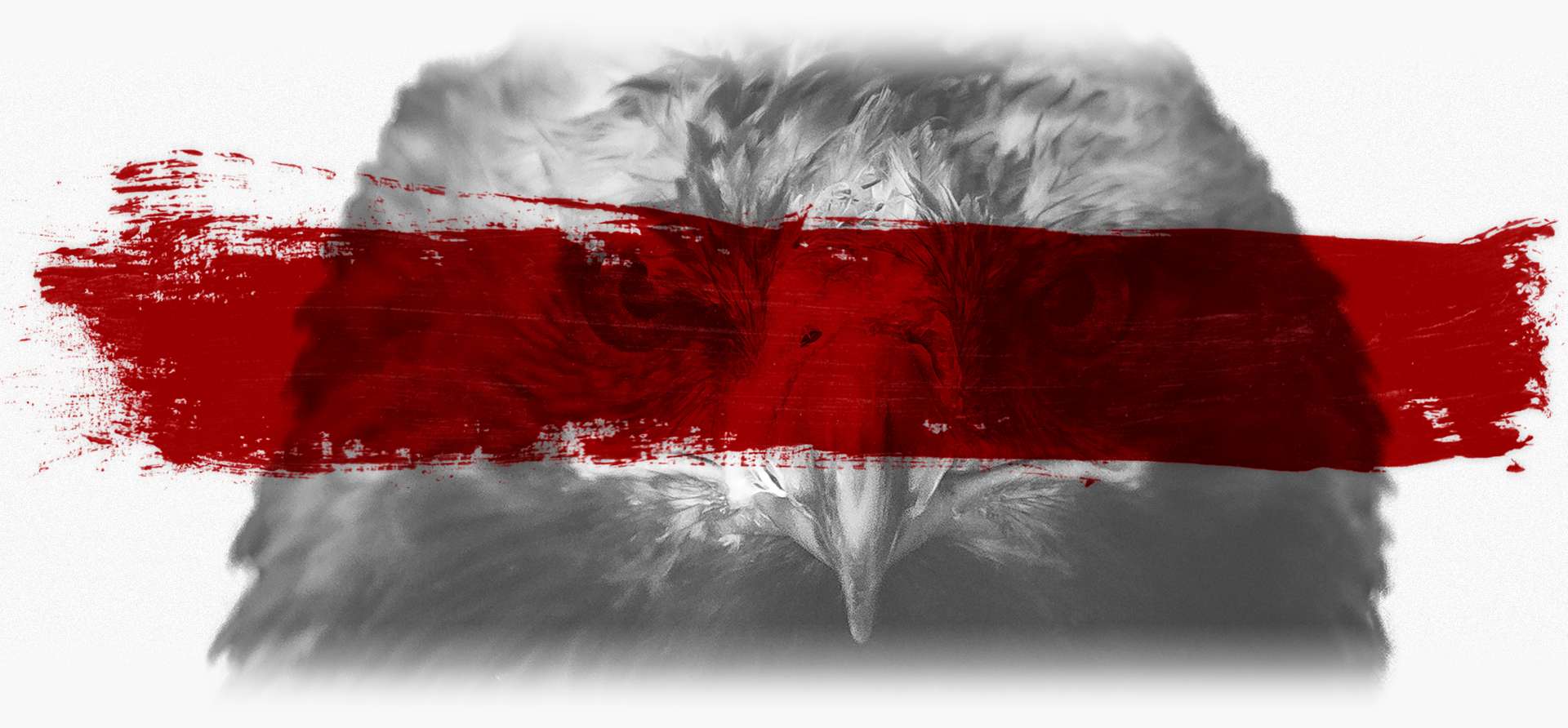 Texas Multiple DWI Penalties
Jail Time for a Multiple DWI Conviction - If this is your second DWI charge, the law requires between 30 and 365 days in jail. If it is your third or subsequent charge, the law requires a minimum of 2 years and a maximum of 10 years in jail. The actual sentence itself is determined by the judge based on the circumstances of your case. That is why it is vital to have an experienced Fort Worth multiple DWI attorney advocating for your best interests in court.
Community Service - A penalty of 80 to 200 hours of community service is usually sentenced to a second DWI-offender, while a third or subsequent offender can be given 160 to 600 hours. The specifics of what this looks like for each multiple-offender varies from case to case. It can be graffiti removal, park and highway clean-up, or volunteer work at a non-profit organization, like Red Cross. Usually, it also involves attending or helping at a DWI victim group.
Fines - A second DWI-offender usually pays a fine of up to $4,000, while a third-offender can pay a fine of up to $10,000. These fines do not include court fees that may come up. In addition, if you want to get your driver's license back after suspension, you may have to pay reinstatement fees as well as annual license retaining fees for three years. These annual fees can be between $1,000 and $2,000.
License Suspension - The Administrative License Revocation (ALR) Program automatically suspends your license if you fail or refuse a blood or breath test unless you request an ALR hearing within 15 days. Your Fort Worth multiple DWI lawyer can handle the paperwork for requesting a hearing as soon as you give him a call. In some cases, you may still be convicted despite the ALR hearing and may face license suspension anyway. The period of license suspension for multiple DWI convictions is 180 days to up to 2 years.
Additional conditions for a multiple DWI sentence can include:
---
To find out what penalties you could face, contact an experienced and dedicated Fort Worth multiple DWI attorney at our firm at (817) 440-3953 as soon as possible.
---
CONTACT BRYAN WILSON, THE TEXAS LAW HAWK
CALL OR FILL OUT A FORM FOR A FREE CONSULTATION