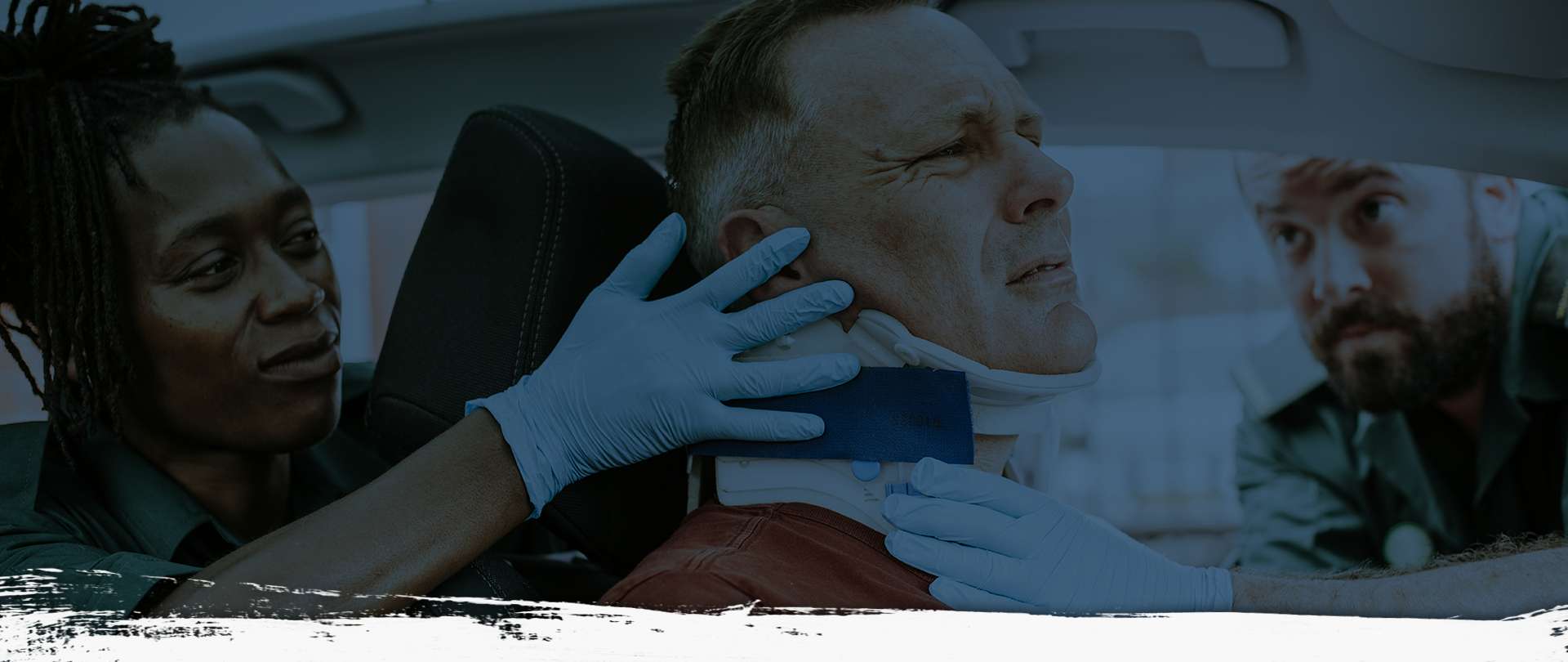 Fort Worth Medical Malpractice Lawyer
Seeking Justice for Victims of Medical Negligence in Texas
At Bryan E. Wilson, The Texas Law Hawk, we pride ourselves on being the leading personal injury law firm in the Fort Worth area. Our mission is to advocate for individuals who have suffered from medical malpractice vigorously. If you or a loved one has been harmed due to the negligence of a healthcare professional, our team of experienced Fort Worth medical malpractice lawyers is here to fight for your rights, pursue justice, and ensure you receive the compensation you rightfully deserve.
Why Hire Our Medical Malpractice Attorney?
When you choose our firm to handle your medical malpractice case, you can expect personalized attention, dedicated advocacy, and a relentless pursuit of justice. Here's why we stand out as your trusted Fort Worth medical malpractice lawyers:
Experience: Our attorneys have extensive experience in handling medical malpractice cases. We understand the nuances of medical negligence claims and have the knowledge and resources to build a strong case on your behalf.
Reputation: Bryan E. Wilson, The Texas Law Hawk, has earned a reputation for fierce advocacy and impressive results. We are known for our tenacity, courtroom skills, and unwavering commitment to our client's best interests.
Personalized Approach: We understand that every case is unique and tailor our strategies to meet your specific needs and goals. Our compassionate attorneys will take the time to listen to your story, answer your questions, and guide you through the legal process.
---
If you or a loved one has been a victim of medical malpractice, call Bryan E. Wilson, The Texas Law Hawk, today at (817) 440-3953 or contact us online to schedule a meeting with our medical malpractice attorney in Fort Worth!
---
WHY HIRE BRYAN WILSON, THE TEXAS LAW HAWK?
Focused
Aggression Bryan is a fierce advocate for his clients.

Award
Winning Bryan's peers recognize him as a top attorney year after year.

Free
Consultations Every initial conversation is free - no cost, no obligation.

Ready
to Fight Contact his office anytime, day or night.
What is Medical Malpractice?
Medical malpractice occurs when a healthcare provider fails to meet the accepted standard of care, resulting in injury or harm to the patient. These cases can arise from various medical settings, including hospitals, clinics, nursing homes, and dental offices.
Examples of Medical Malpractice
Our Fort Worth medical malpractice lawyers have handled numerous cases involving a variety of medical negligence scenarios. Some examples of medical malpractice cases we handle include the following:
Surgical Errors: Mistakes during surgery, such as operating on the wrong body part, leaving surgical instruments inside the patient, or performing unnecessary procedures.
Medication Errors: Administering the wrong medication, incorrect dosage, or failing to consider a patient's allergies or potential drug interactions.
Birth Injuries: Negligence during prenatal care, labor, or delivery that harms the baby or mother, such as cerebral palsy, Erb's palsy, or brachial plexus injuries.
Misdiagnosis or Delayed Diagnosis: Failing to diagnose a condition correctly or delaying the diagnosis, causing a worsened prognosis or missed opportunity for treatment.
What is the Statute of Limitations on a Medical Malpractice Case in Texas?
In Texas, the statute of limitations on a medical malpractice case is generally two years from the date of the incident or the date the negligence was discovered or should have been discovered, with reasonable diligence. However, certain exceptions and additional considerations can affect the specific time limits for filing a medical malpractice lawsuit. For instance, if the victim is a minor or has a mental disability, the statute of limitations may be extended.
It's important to consult with an experienced Fort Worth medical malpractice attorney to understand the precise statute of limitations that applies to your case and any potential exceptions that may be relevant.
What Damages Can Be Recovered in a Medical Malpractice Case?
Victims of medical malpractice may be entitled to various types of damages, including:
Medical Expenses: Compensation for past and future medical bills related to the malpractice, including hospital stays, surgeries, medications, rehabilitation, and ongoing treatment.
Lost Wages: Reimbursement for the income lost due to the injury, including past and future lost earnings and diminished earning capacity.
Pain and Suffering: Compensation for physical and emotional pain, suffering, and the loss of enjoyment of life caused by medical negligence.
Wrongful Death: In cases where medical malpractice results in the death of a loved one, surviving family members may be eligible to seek compensation through a wrongful death claim, including funeral expenses, loss of financial support, and loss of companionship.
Our dedicated Fort Worth medical malpractice lawyers will meticulously evaluate the details of your case, gather evidence, consult with medical experts, and vigorously pursue the compensation you deserve. We understand the physical, emotional, and financial toll medical malpractice can have on your life, and we are committed to fighting for your rights every step of the way.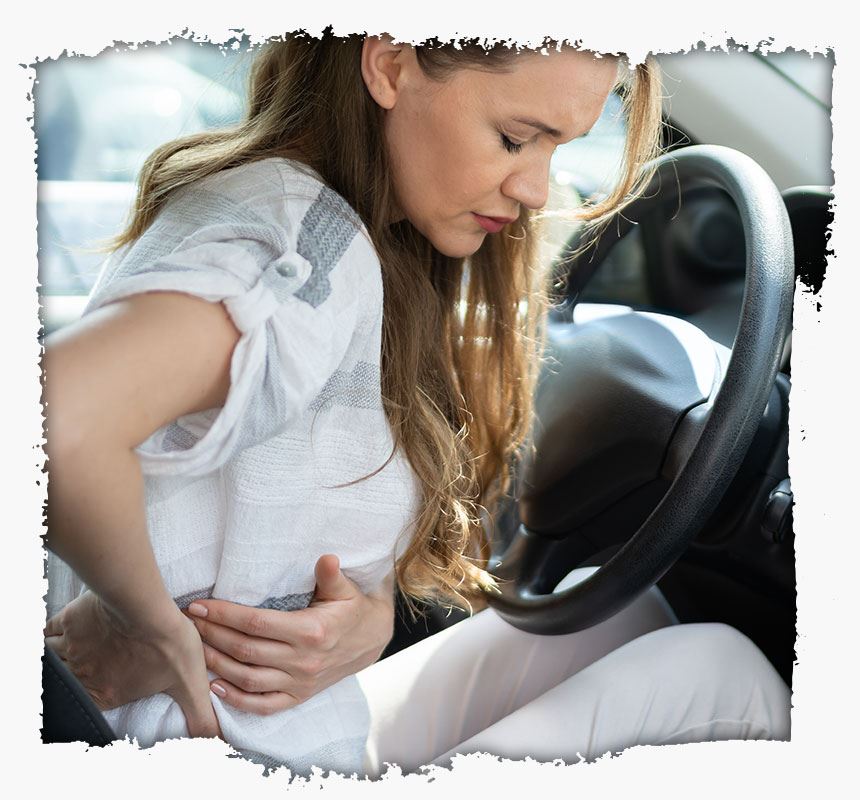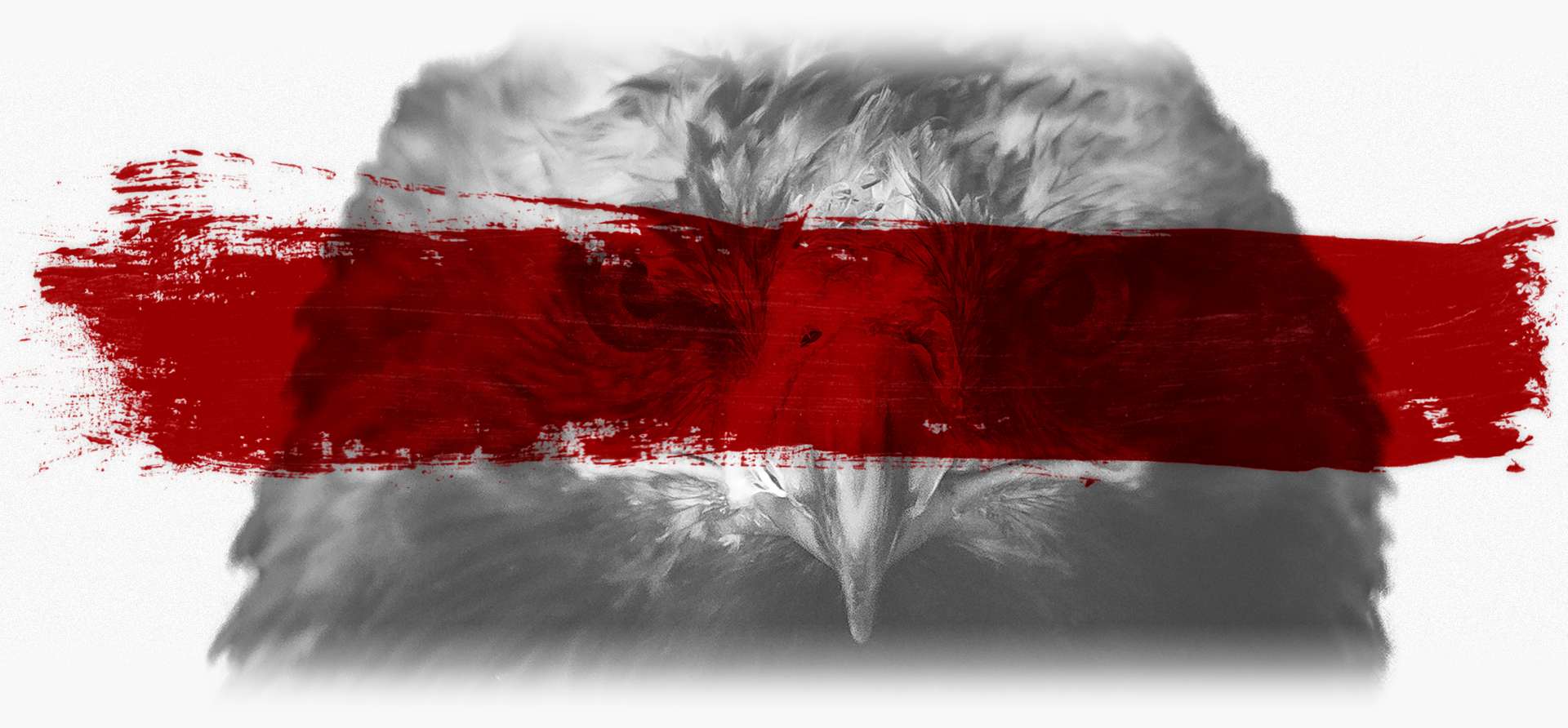 Contact Our Fort Worth Medical Malpractice Attorney Today
If you or a loved one has been a victim of medical malpractice in Texas, don't delay in seeking legal representation. The consequences of medical negligence can be devastating, but with the help of our skilled Fort Worth medical malpractice lawyer, you can hold the responsible parties accountable for their actions.
Our experienced team at Bryan E. Wilson, The Texas Law Hawk, is well-versed in Texas medical malpractice laws and has a proven track record of successfully handling complex cases. We understand the challenges you may face when dealing with medical malpractice, and we are here to provide you with the guidance, support, and aggressive representation needed to pursue justice.
---
Contact Bryan E. Wilson, The Texas Law Hawk, today to schedule a FREE consultation with our medical malpractice lawyer in Fort Worth!
---
CONTACT BRYAN WILSON, THE TEXAS LAW HAWK
CALL OR FILL OUT A FORM FOR A FREE CONSULTATION