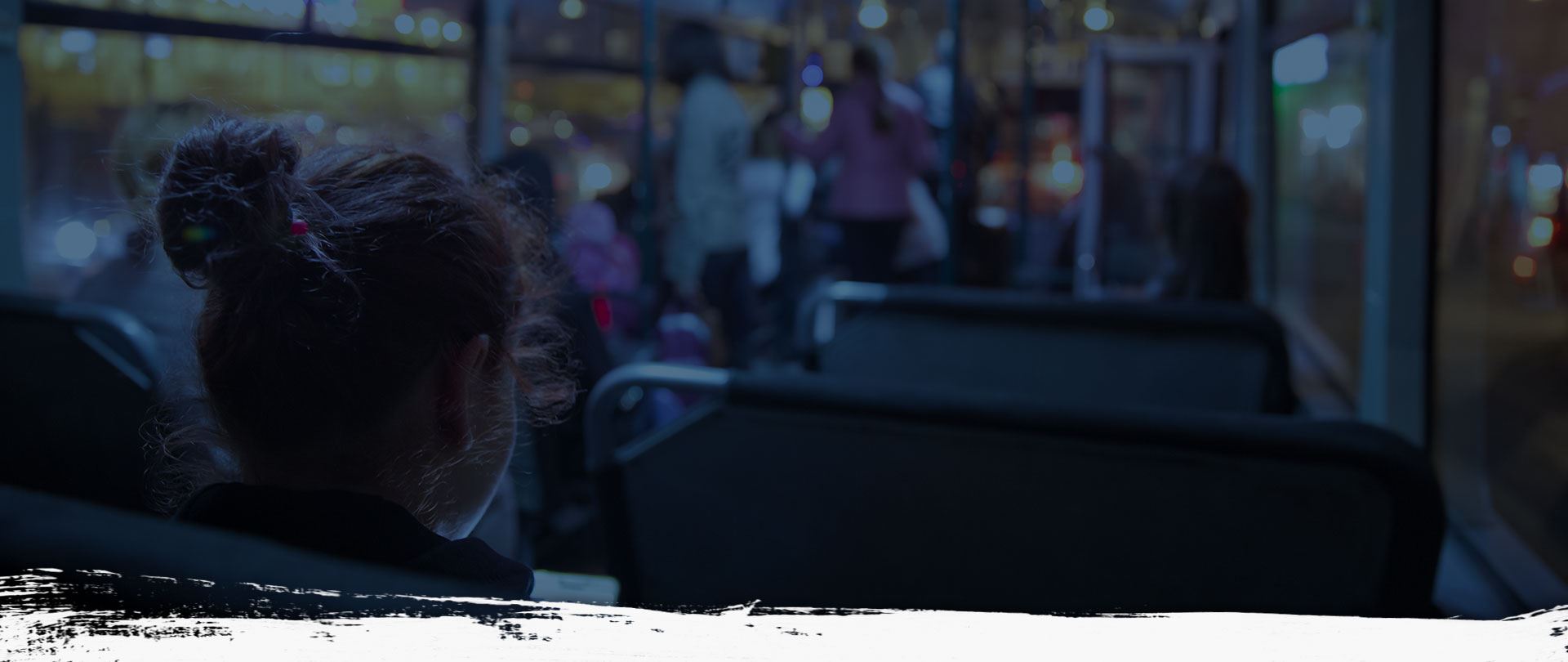 Fighting for You
Talons of Justice
Fort Worth License Suspension Lawyer
Understanding the DWI License Suspension Process in Texas
Although license suspension usually occurs as a result of DWI and other criminal convictions, it is enforced by the Texas Department of Public Safety (TxDPS), not the criminal courts. This distinction is important when it comes to certain ramifications, such as Administrative License Revocation (ALR) hearings and DWI penalties.
The outcomes of an ALR hearing and a DWI criminal court hearings may be different and do not always influence each other.
According to chapter ten of the Texas Driver Handbook, adults and minors licensed to drive in the state of Texas have entered into an implied consent agreement with the TxDPS to undergo BAC chemical tests when arrested with DWI charges (61).
So then, if a suspect refuses to take the test, their license can be suspended for a period of 180 days, even if the criminal courts deem the suspect not guilty of a DWI charge.
Not only can a driver's license be suspended as a result of refusing to take a blood or breath test, but it is usually suspended by the TxDPS on conviction of DWI charges.
The Texas Driver Handbook records the penalties of Texas DWI license suspensions as 90 to 365 days for a first offense, and 180 days to 2 years for second and third offenses. These time frames can change depending on any extraneous or aggravating circumstances of the case, such as whether there was a minor in the car and whether an individual was injured or killed.
WHY HIRE BRYAN WILSON, THE TEXAS LAW HAWK?
Focused
Aggression Bryan is a fierce advocate for his clients.

Award
Winning Bryan's peers recognize him as a top attorney year after year.

Free
Consultations Every initial conversation is free - no cost, no obligation.

Ready
to Fight Contact his office anytime, day or night.
CONTACT BRYAN WILSON, THE TEXAS LAW HAWK
CALL OR FILL OUT A FORM FOR A FREE CONSULTATION