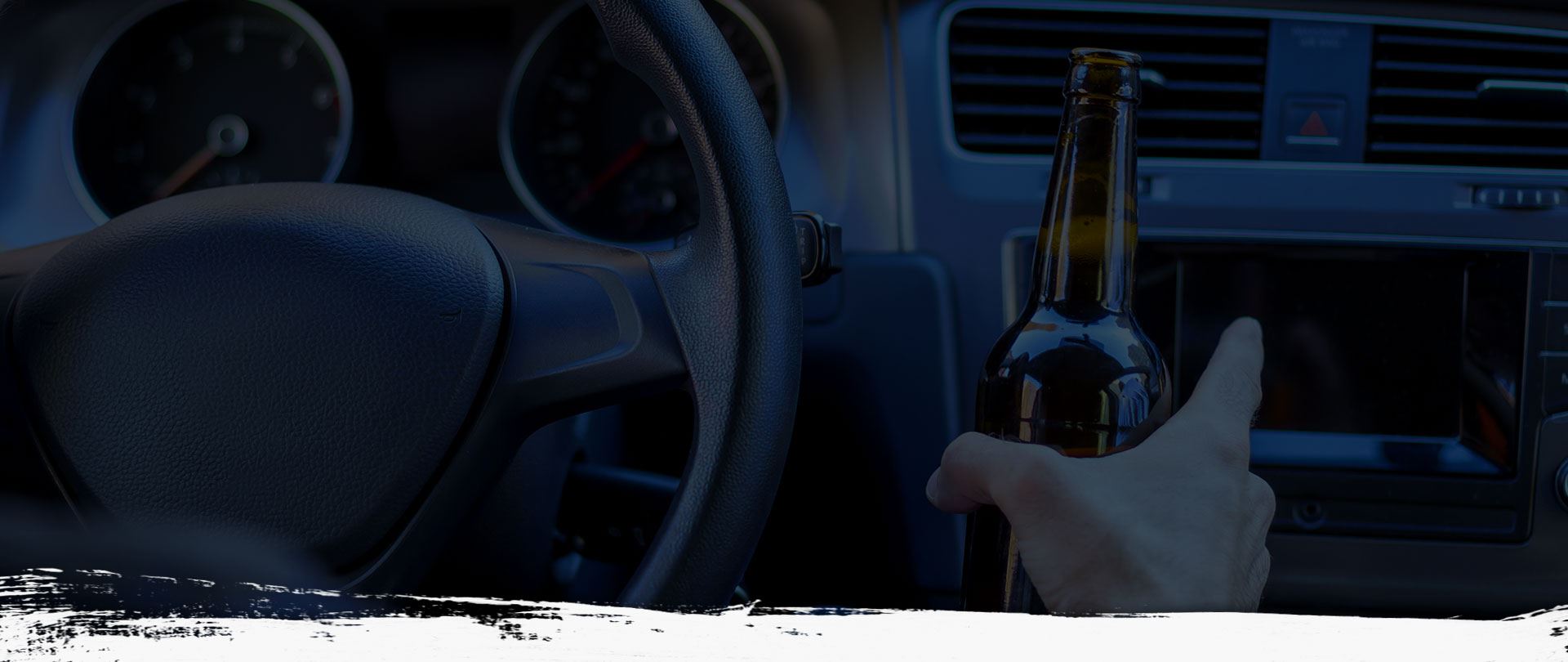 DWI Defense
Fighting for You
Tarrant County DWI Defense Lawyer
Aggressive Defense for Serious Charges
Driving while intoxicated (DWI) is considered very serious due to the potential threat to public safety. Because of this, law enforcement officials will often do whatever they can to make an arrest.
Prosecutors will often seek the harshest, most severe penalties possible. If you have been arrested or charged with DWI in Texas, time is not on your side.
It is important to remember that you have rights. Often, in their efforts to make an arrest, cops will unlawfully search or detain you. They may try to coerce you into making a statement or convince you to let them search your vehicle. It is critical to the outcome of your case that you remember your rights—and enact them.
One of these rights is the right to an attorney. If you or your loved one has been arrested for DWI in Texas, contact Bryan E. Wilson and get the Texas Law Hawk on your side.
---
Need a DWI defense attorney in Fort Worth? Call his firm at (817) 440-3953 or fill out an online contact form to schedule your free initial consultation today.
---
WHY HIRE BRYAN WILSON, THE TEXAS LAW HAWK?
Focused
Aggression Bryan is a fierce advocate for his clients.

Award
Winning Bryan's peers recognize him as a top attorney year after year.

Free
Consultations Every initial conversation is free - no cost, no obligation.

Ready
to Fight Contact his office anytime, day or night.
Texas DWI Law: Understanding the Basics
Texas DWI laws prohibit you from operating a motor vehicle if you are inebriated. Inebriation is measured by blood alcohol content/concentration (BAC), or the percentage of ethanol in the bloodstream as measured by grams of alcohol per 100 mL of blood.
In Texas, it is illegal to operate a motor vehicle if:
Your BAC is 0.08% or above and you are at least 21 years old
Your BAC is 0.04% or above if you are a commercial vehicle driver and at least 21 years old
There is any detectable amount of alcohol in your blood and you are a minor (under 21)
The amount of drinks it takes to hit the legal limit depends on several factors, including your body weight, the amount of time between drinks, and even your gender.
For example, if you are a 120-pound woman, two 12-ounce beers can be enough to put you at 0.08% BAC. If you are a 180-pound man, you may be over the legal limit if you drink three 12-ounce beers and a shot of whiskey.
BAC is most often measured via field sobriety tests and breathalyzer tests. However, it can also be measured through blood or urine tests. Learn more about DWI tests here.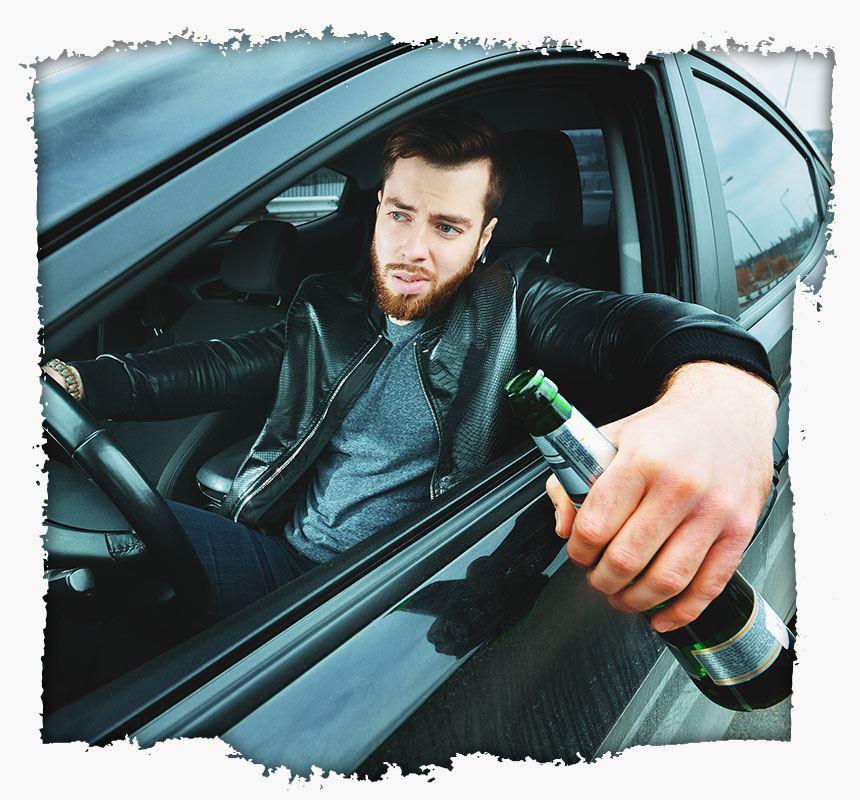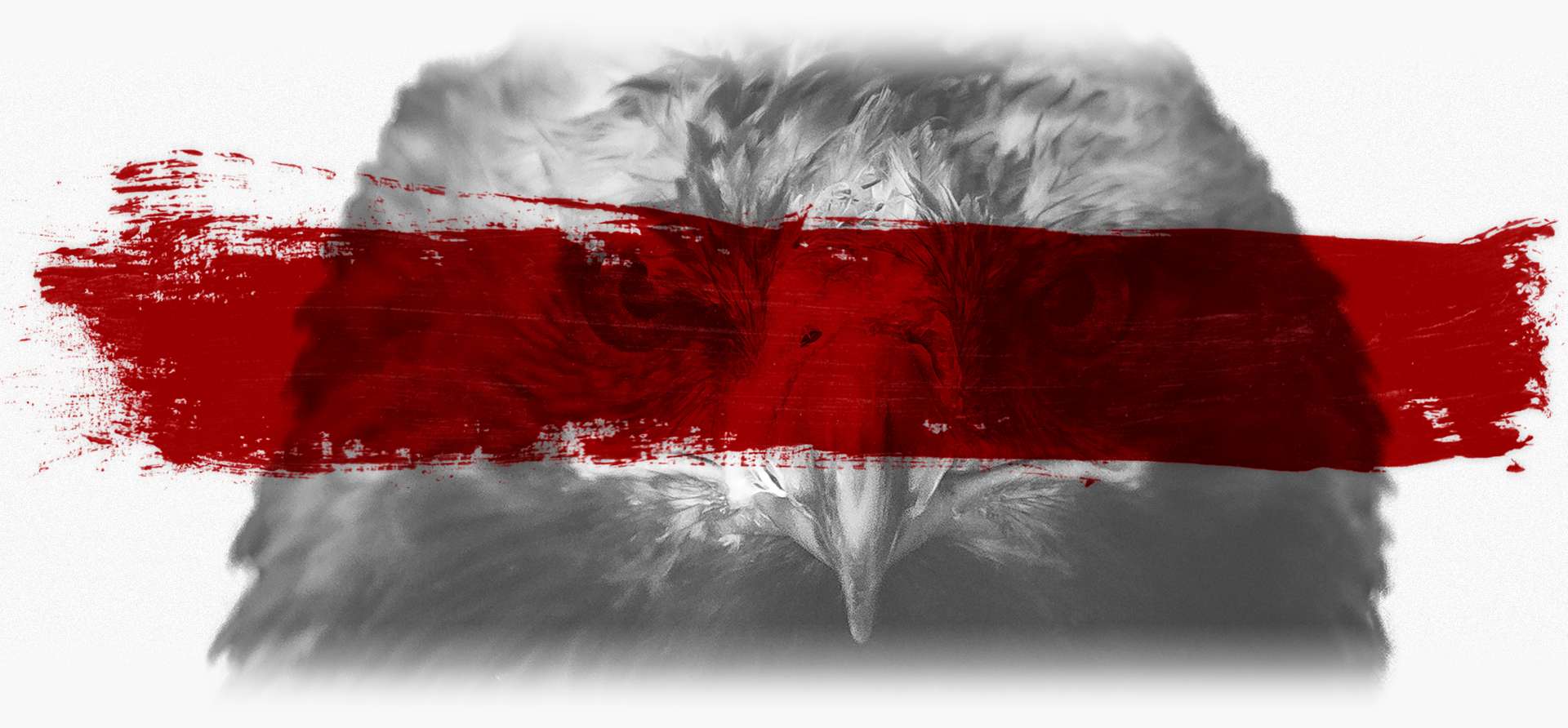 Penalties for DWI in Texas
In Texas, the penalties for a DWI conviction vary widely depending on the specific circumstances involved in your arrest. However, as previously mentioned, DWI penalties tend to be very harsh.
You may face steep fines, driver's license revocation, community service, and imprisonment—even for a first-time offense. If you are a minor or a commercial vehicle driver, you may face even stricter penalties.
If you are facing DWI charges, you need an experienced and aggressive attorney who is not afraid to fight for your rights. Bryan Wilson, the Texas Law Hawk, strives to help his clients navigate the legal system and work toward the best possible outcome for each unique case. Browse his site to learn more about DWI penalties in Texas, or contact Bryan Wilson, Fort Worth DWI defense lawyer for a free consultation.
How to Beat a DWI Charge in Tarrant County
Our Tarrant County DWI defense attorneys use a number of strategies to challenge your accusation. Here are a few:
Challenging the Evidence:

DWI lawyers may challenge the evidence against their client, such as the accuracy of the breathalyzer test or the sobriety test administered by the officer. They may argue that the tests were not conducted properly, the equipment used was faulty or not calibrated correctly, or that the results were influenced by external factors such as a medical condition.

Questioning the Arrest:

Lawyers may question whether the arrest was lawful or if the police officer had probable cause to pull over the defendant. If the arrest was unlawful, any evidence obtained during the arrest may be deemed inadmissible in court.

Plea Bargaining:

If the evidence against the defendant is strong, a DWI lawyer may negotiate with the prosecution for a plea bargain, which can result in reduced charges or lesser penalties.

Jury Selection:

DWI lawyers may use a careful jury selection process to find jurors who are more likely to sympathize with their client's situation or to be skeptical of the prosecution's case.

Investigating the Arresting Officer:

Lawyers may investigate the arresting officer's background and previous conduct to see if there are any inconsistencies or credibility issues that can be raised in court.
It is important to note that the strategies used by a DWI lawyer will depend on the specific circumstances of the case and the evidence against the defendant. It is essential to seek the advice of an experienced DWI lawyer for guidance on the best strategy for your situation.
How His Firm Can Help
Bryan Wilson, the Texas Law Hawk, provides aggressive legal defense for all types of DWI charges. He can assist you if you have been charged with aggravated DWI, juvenile DWI, or multiple DWI.
He can also help you with driver's license suspension, ignition interlock devices, and related issues. No matter how serious or difficult your case may be, he is prepared to fight for you. This Fort Worth DWI defense attorney doesn't back down.
---
Put the Texas Law Hawk on your side; call (817) 440-3953 or fill out an online contact form to speak to Bryan Wilson about your DWI defense case.
---
CONTACT BRYAN WILSON, THE TEXAS LAW HAWK
CALL OR FILL OUT A FORM FOR A FREE CONSULTATION