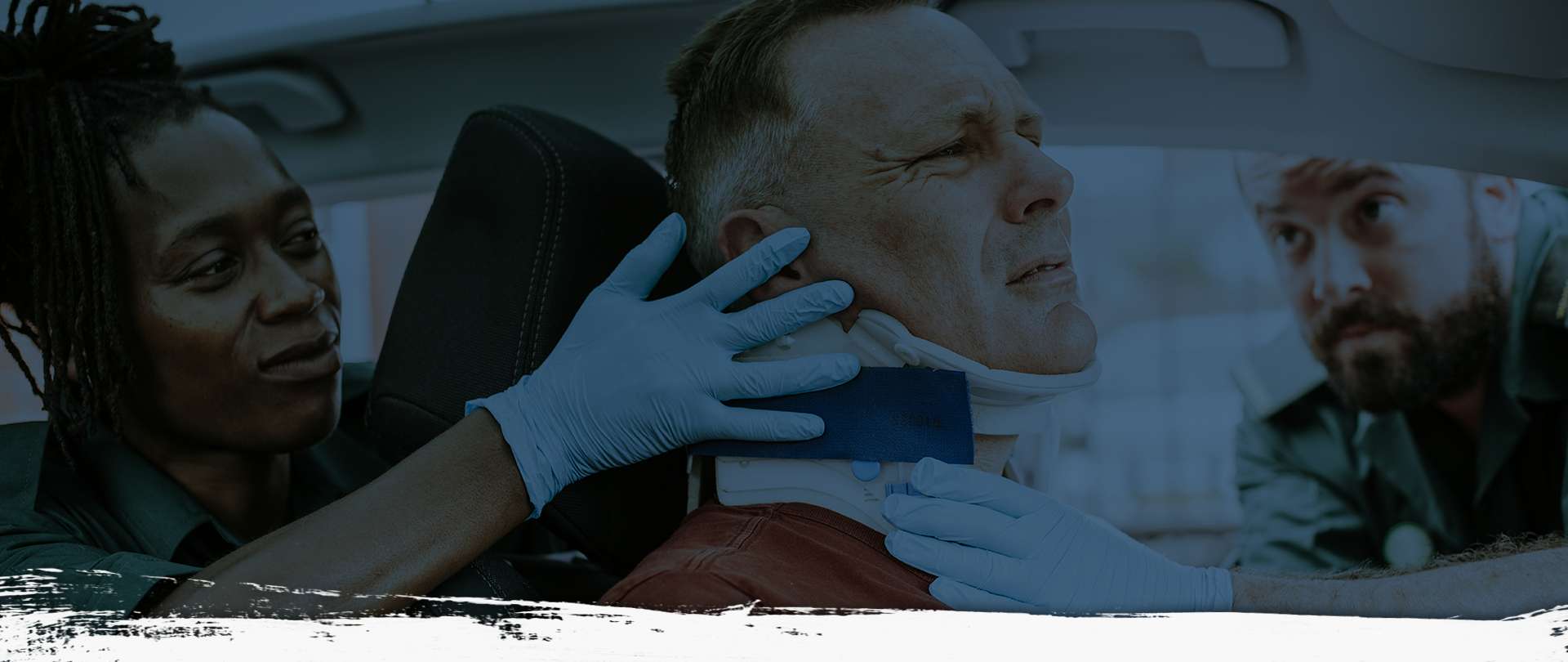 Fort Worth Dog Bites Lawyer
Compassionate Legal Advocacy for Dog Bite Victims in Texas
If a dog or a loved one has bitten you, you deserve justice and compensation for your physical, emotional, and financial suffering. As your trusted Fort Worth dog bite lawyer, we are here to fight tirelessly on your behalf, ensuring your rights are protected and you receive the compensation you deserve.
---
Call Bryan Wilson, The Texas Law Hawk, today at (817) 440-3953 or contact us online to schedule a meeting with our dog bites attorney in Fort Worth!
---
Common Causes of Dog Bites
Dog bites can occur unexpectedly and leave victims with physical injuries and emotional scars. While every case is unique, some common causes and circumstances can lead to dog bites, often resulting in personal injury cases:
Lack of Proper Training and Socialization: Dogs that haven't been adequately trained or socialized may react aggressively in unfamiliar situations or around strangers. Owners are responsible for ensuring their dogs are well-behaved and accustomed to various environments.
Provocation: Friendly dogs can become aggressive if provoked, threatened, or frightened. Children and adults can unintentionally provoke a dog, leading to unfortunate outcomes.
Negligent Supervision: Failing to properly supervise a dog, especially around strangers or other animals, can result in preventable attacks. This is particularly true in cases involving young children who may not understand how to interact safely with dogs.
Inadequate Containment: Dogs allowed to roam freely without proper containment can harm others. If a dog escapes from its owner's property and injures someone, the owner may be liable for damages.
Prior Aggressive Behavior: If an owner is aware of their dog's history of aggression and fails to take necessary precautions, they may be held responsible for subsequent bites or attacks.
What Damages Can Be Rewarded in a Dog Bite Claim?
In a dog bite claim, victims may be entitled to various types of compensation, or damages, depending on the circumstances of the case:
Medical Expenses: This includes compensation for immediate medical treatment, surgeries, hospital stays, medication, and ongoing medical care related to the dog bite.
Pain and Suffering: Dog bites can cause not only physical pain but also emotional distress. Compensation may be awarded for the pain, suffering, and emotional trauma endured by the victim.
Lost Wages: If the dog bite results in missed work or a diminished ability to earn income due to injuries, victims can seek compensation for lost wages and future earning potential.
Scarring and Disfigurement: Severe dog bites can leave permanent scars or disfigurement. Compensation may be granted for the physical and emotional impact of visible scars.
Property Damage: If personal belongings, such as torn clothing or eyeglasses, were damaged during the attack, the victim may seek reimbursement for these expenses.
WHY HIRE BRYAN WILSON, THE TEXAS LAW HAWK?
Focused
Aggression Bryan is a fierce advocate for his clients.

Award
Winning Bryan's peers recognize him as a top attorney year after year.

Free
Consultations Every initial conversation is free - no cost, no obligation.

Ready
to Fight Contact his office anytime, day or night.
What is the Statute of Limitations for a Dog Bite Claim in Texas?
In most cases, the statute of limitations for a personal injury claim, including dog bite cases, in Texas is two years from the date of the incident. However, it's important to consult with an experienced Fort Worth dog bite lawyer as soon as possible to ensure all legal deadlines are met and your case is given the attention it deserves.
Contact Our Fort Worth Dog Bites Attorney Today
At Bryan Wilson, The Texas Law Hawk, we are committed to standing up for the rights of dog bite victims in Fort Worth and throughout Texas. Our experienced legal team understands the complexities of personal injury cases involving dog bites and will work tirelessly to secure the compensation you deserve. We offer a compassionate and dedicated approach to legal representation, helping you navigate the legal process while focusing on your recovery. Your well-being is our priority, and we're here to fight for justice.
---
Contact Bryan Wilson, The Texas Law Hawk, today to schedule a consultation with our dog bites lawyer in Fort Worth!
---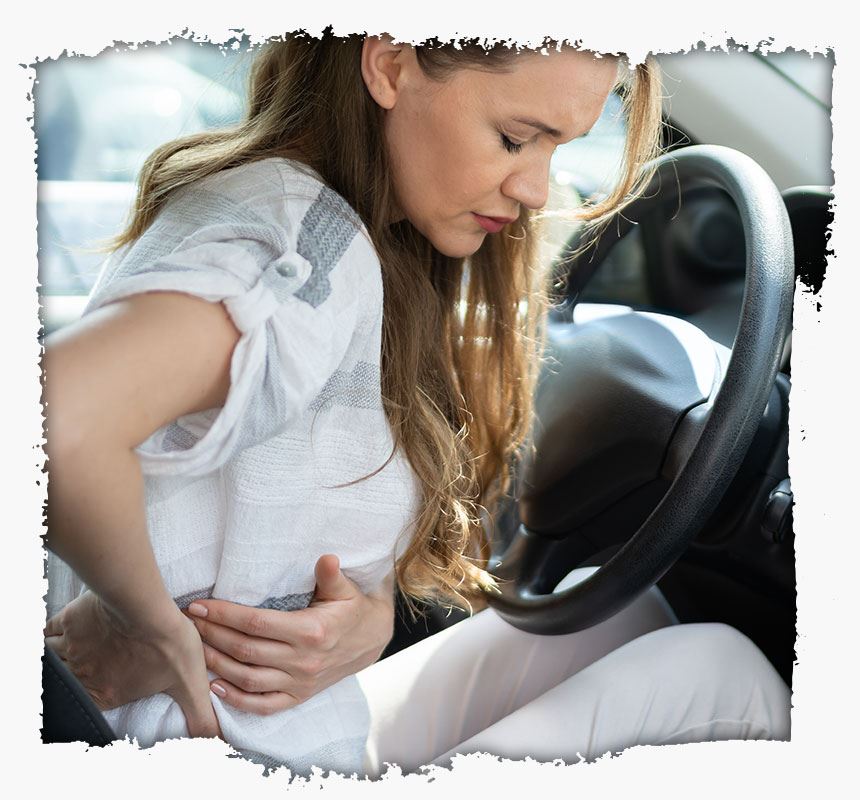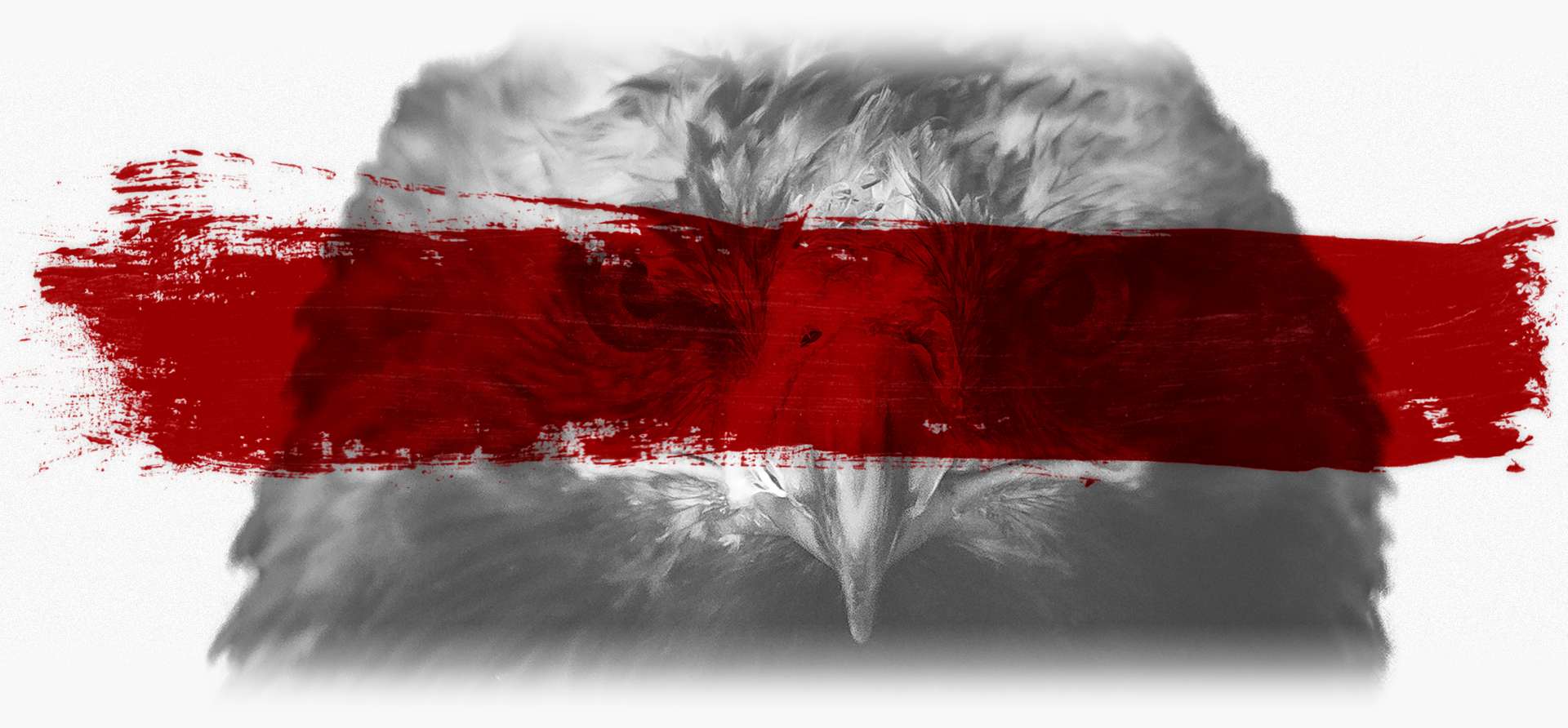 CONTACT BRYAN WILSON, THE TEXAS LAW HAWK
CALL OR FILL OUT A FORM FOR A FREE CONSULTATION