ABOUT BRYAN WILSON, THE TEXAS LAW HAWK
AGGRESSIVE DEFENSE FROM AN EXPERIENCED FORT WORTH DWI ATTORNEY
A DWI arrest is a life-changing event, and the consequences can last a lifetime. Whether it's a misdemeanor or felony, the fear and embarrassment run deep—and the uncertainty is overwhelming. Your career, your reputation, and, most importantly, your freedom are at stake. But every legal dilemma, no matter the complexity, has a solution.
If you have been arrested for DWI in Texas, you need a lawyer who will fight tirelessly for you, someone who won't give up no matter what. You need a lawyer who won't back down or pass the work off when things get too hard. You need a lawyer with unceasing tenacity who is dedicated to his clients. You need Bryan Wilson, the Texas Law Hawk. Putting these life-changing events in the past is what he does. His goal is to ensure that each of his clients is treated fairly while working to get their charges dismissed or reduced.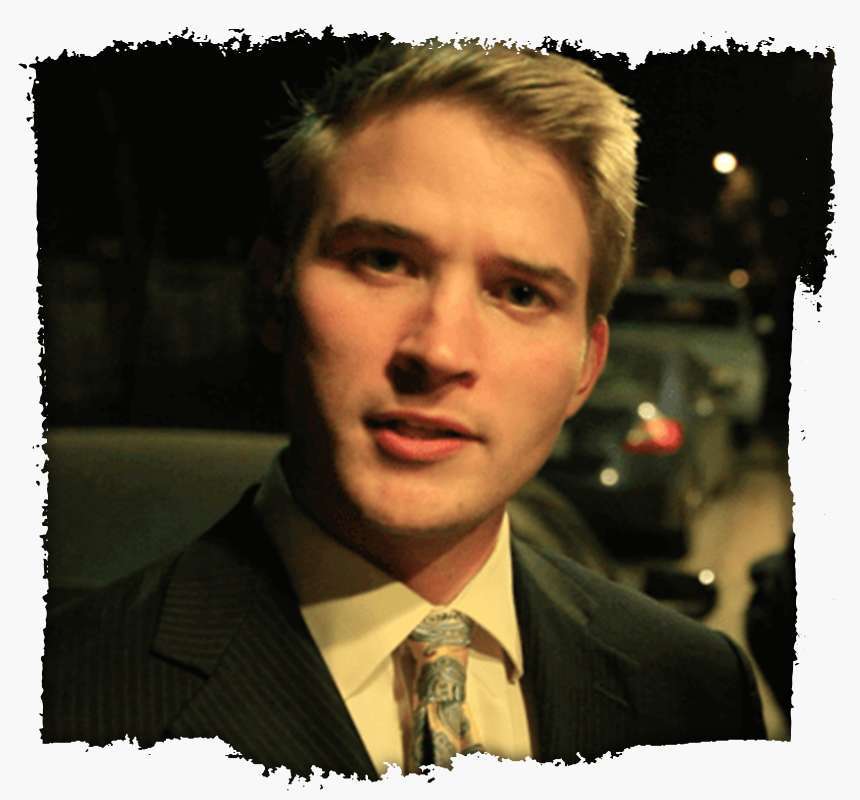 WHY CHOOSE THE Texas LAW HAWK?
PRACTICE AREAS
Years ago, Bryan's law school peers gave him a nickname for his aggressive advocacy tactics: the Texas Law Hawk. The nickname and reputation have followed him ever since. Today, Bryan still proudly follows a policy of fighting hard for his clients. He treats each case as if he is personally facing the charges and never tolerates violations of his clients' rights.
After a DWI arrest, it is crucial that you act quickly. From the moment you are arrested, it is as though an hourglass has been turned over. Time is important when your rights are slipping away, and you need a qualified attorney—fast.
At Bryan Wilson, the Texas Law Hawk, he offers his clients:
An in-depth understanding of the law from every angle
Courage, tenacity, and the ability to stay poised under pressure
A proven record of hard work and dedication to criminal law
Personalized representation—you are not treated like just another case file
A fierce commitment to the protection of your legal rights
Bryan has extensive experience with the criminal justice system. He has interned for criminal court judges, the public defender's office, and both state and federal prosecutors. He graduated from law school with the highest honors and focused on learning practical skills for a future in criminal defense. His formalized advocacy training allows him to remain calm and collected in the courtroom. Bryan Wilson, the Texas Law Hawk, understands the system from all sides.
Bryan's passion for his clients stems from personal experience with law officers violating his constitutional rights. This, coupled with his belief that everyone deserves a second chance, is what drives him to be a zealous advocate for his clients. At Bryan Wilson, the Texas Law Hawk, you are treated with respect and your case is given the focus and attention it deserves. When you are his client, he will never give up on you—even if you give up yourself.
---
Call Bryan Wilson at (817) 440-3953 to speak with an experienced and aggressive DWI lawyer in Fort Worth today. Bryan Wilson can help you put this case behind you.
---
GET THE TEXAS LAW HAWK ON YOUR SIDE
CONTACT BRYAN WILSON, THE TEXAS LAW HAWK
CALL OR FILL OUT A FORM FOR A FREE CONSULTATION