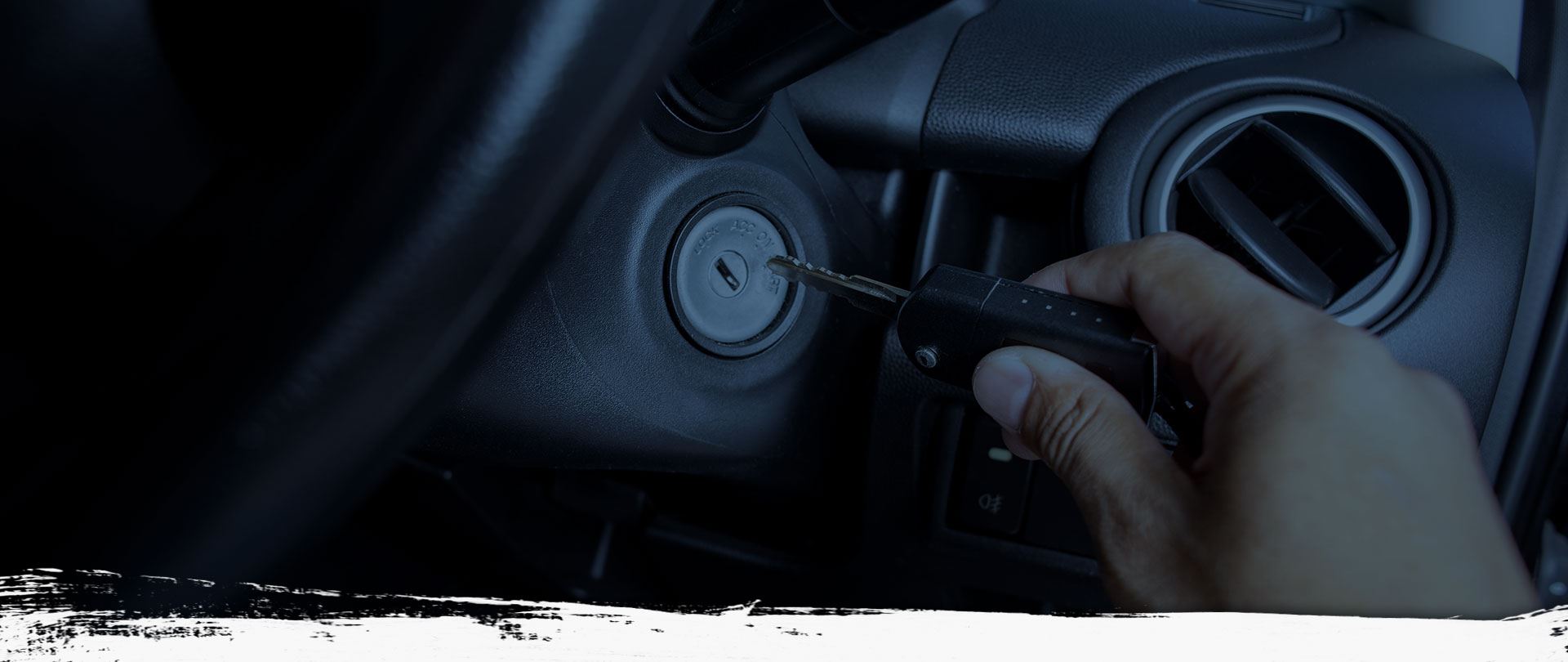 Fighting for You
Talons of Justice
Fort Worth Ignition Interlock Devices Lawyer
What is the Purpose of an Ignition Interlock Device?
The ignition interlock device is essentially a compromise. From the standpoint of the state, it prevents people convicted of DWI from endangering public safety by drinking while intoxicated again.
From the standpoint of the DWI offender, it allows him or her to continue going about their daily routine of work, school, grocery shopping, and hanging out with friends in a "dry" environment. It may be an inconvenience, but it sure beats a revoked license.
After a person convicted of DWI repays his or her debt to society through jail time, license suspension, fees, and community service, he or she may still be required to install an ignition interlock device on his or her vehicle.
WHY HIRE BRYAN WILSON, THE TEXAS LAW HAWK?
Focused
Aggression Bryan is a fierce advocate for his clients.

Award
Winning Bryan's peers recognize him as a top attorney year after year.

Free
Consultations Every initial conversation is free - no cost, no obligation.

Ready
to Fight Contact his office anytime, day or night.
Reasons you may be required to install an ignition interlock device
Two or more DWI convictions
An aggravated DWI conviction
A first-time DWI conviction with a history of alcoholism
A "condition of bond" after being arrested for DWI
Intoxication assault or manslaughter
The device is installed on the vehicle's ignition by an approved service center, and it prevents the driver from turning on the vehicle unless he or she has passed a breathalyzer test contained in the device.
If the driver fails to pass the breathalyzer test, the device will lock the vehicle's ignition temporarily. Each subsequent time a test is failed, the period of time that the ignition is locked lengthens.
---
A Fort Worth DWI defense attorney can help you understand your legal rights and options. Call Bryan Wilson, the Texas Law Hawk at (817) 440-3953 or contact him online for a consultation.
---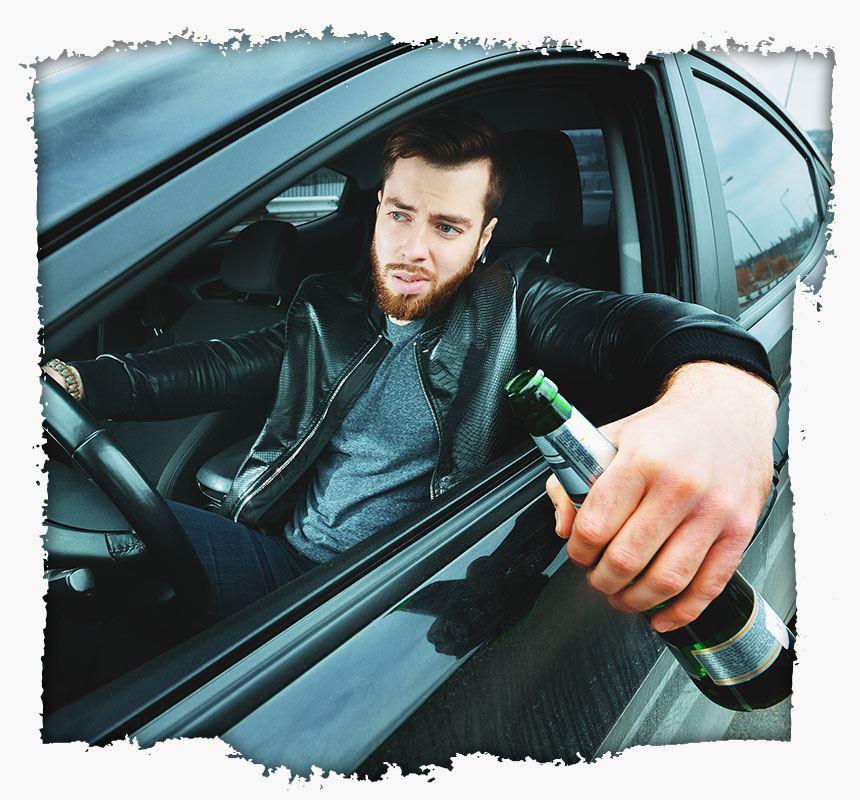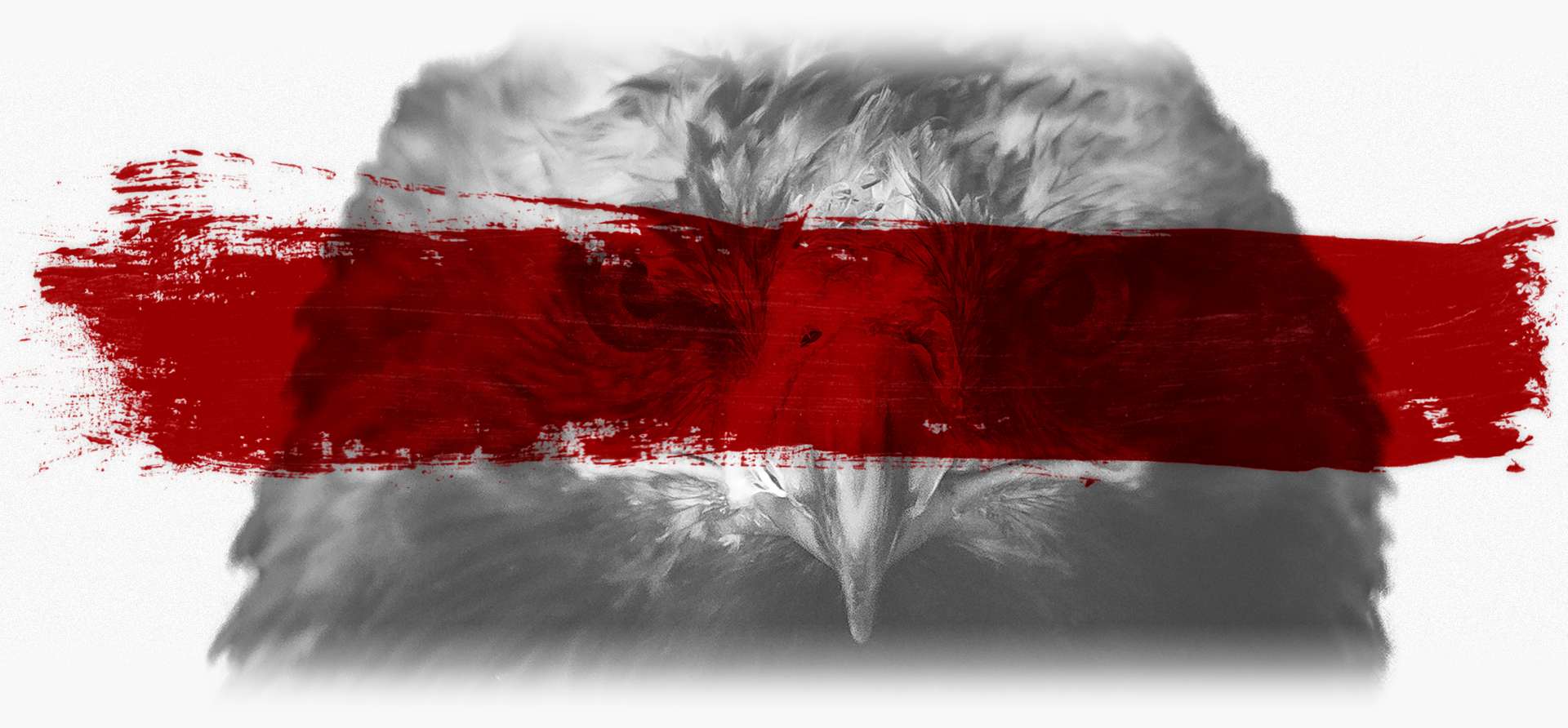 Drawbacks of an Ignition Interlock Device
The biggest frustration with the device is the installation process. People convicted of DWI are required to install the ignition interlock device on any vehicle they must operate, including potential work vehicles. To do this, the court sends an order to the Texas Department of Public Safety (DPS) to grant a provisional driver's license.
The DWI offender must pay a restricted interlock fee as well as a license reinstatement fee to the DPS and submit compliance documents. After the paperwork and fees are processed, a DPS-certified service representative can install the device, and they must do so out of sight of the owner of the vehicle.
In addition to the lengthy and complicated installation process, the driver is required to return to the service center for maintenance and performance-testing of the device, usually every 30 days minimum.
The device collects data during each breath test and that data is subsequently sent to the court or probation department. Finally, because the DPS has issued the driver a provisional license, the DWI offender is usually unable to rent a vehicle and may be subject to additional fees from their insurance, depending on the insurance company.
Bryan Wilson, Fort Worth DWI attorney, can help you navigate the process of having an ignition interlock device installed on your vehicle. He can also help you fight charges and work to lessen penalties. Every case is different, which is why he offers personalized legal representation and aggressive advocacy for all his clients.
---
CONTACT BRYAN WILSON, THE TEXAS LAW HAWK
CALL OR FILL OUT A FORM FOR A FREE CONSULTATION