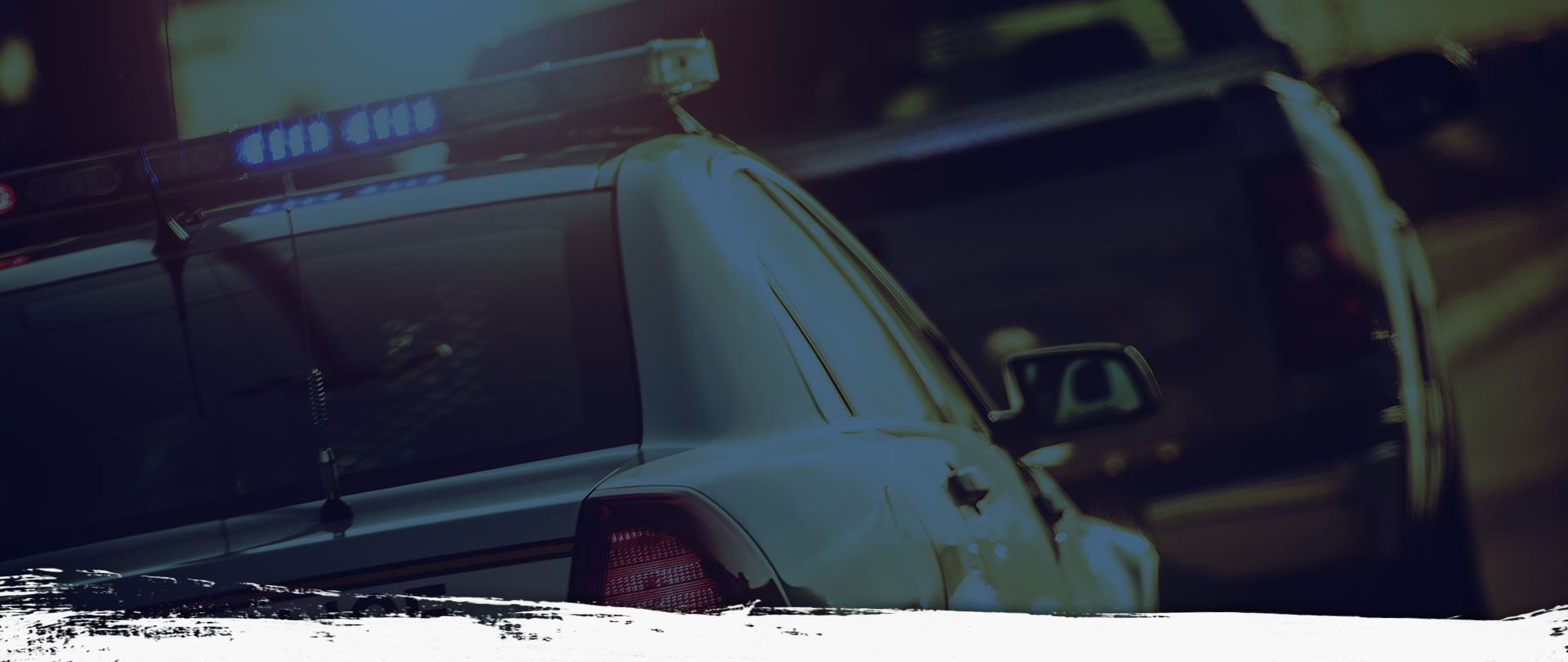 Fighting for You
Talons of Justice
Fort Worth DWI Penalties Lawyer
Defending Clients Charged With Harsh DWI Penalties in Texas
What may have started out as a few harmless drinks can become a potentially life-changing moment when you see those red and blue lights in your rear-view mirror. Don't face these charges alone.
The Fort Worth DWI attorney at Bryan Wilson, The Texas Law Hawk is prepared to fight aggressively on your behalf. He can help you every step of the way, answer your questions with honesty, and fight to protect your best interests in and out of the courtroom.
Is a DWI a Felony or Misdemeanor in Texas?
In Texas, driving while intoxicated (DWI) is usually considered a misdemeanor offense, punishable by fines and jail time. However, if the DWI was the offender's third or subsequent offense in 10 years or if the incident involved an accident with serious bodily injury to another person, then it may be considered a felony charge. Felony DWIs can result in prison sentences of two to 10 years and expensive punitive damages.
---
Are you facing DWI penalties in Texas? Call Bryan E. Wilson, The Texas Law Hawk today at (817) 440-3953 or contact us online to schedule a meeting with our DWI penalites attorney in Fort Worth!
---
WHY HIRE BRYAN WILSON, THE TEXAS LAW HAWK?
Focused
Aggression Bryan is a fierce advocate for his clients.

Award
Winning Bryan's peers recognize him as a top attorney year after year.

Free
Consultations Every initial conversation is free - no cost, no obligation.

Ready
to Fight Contact his office anytime, day or night.
First DWI Penalties in texas
If this is your first time being arrested and charged with a DWI, your penalties will most likely be less severe than defendants charged with multiple DWis. However, the penalties for a first-time DWI conviction can still be steep.
Texas law mandates that a person convicted of a first-offense DWI:
Be fined up to $2,000
Spend 3 days to 6 months in jail
Perform 24 to 100 hours of community service
The Community Service Department may order specific directions in community service if they feel the need to address a special circumstance of the case. For example, a first-time offender who has a personal history of alcoholism may be directed to intervention or a Victim Impact Panel.
Additionally, the Administrative License Revocation (ALR) Program may suspend your license for a period of 90 days to one year. Fort Worth DWI lawyer Bryan Wilson is prepared to advocate for you.
---
Start your defense with our Forth Worth DWI attorney today!
---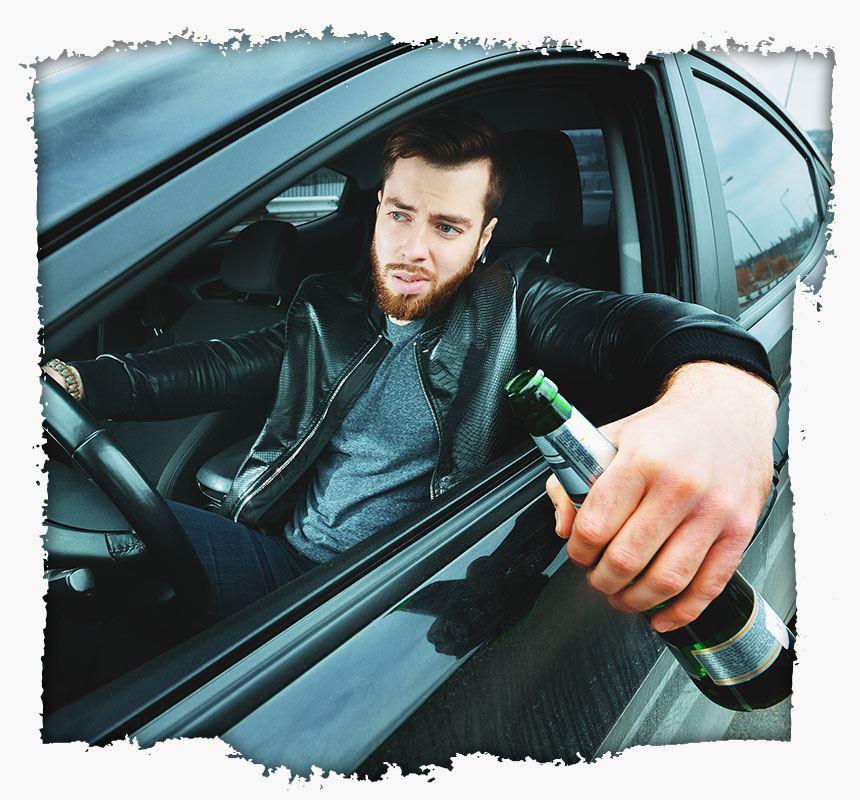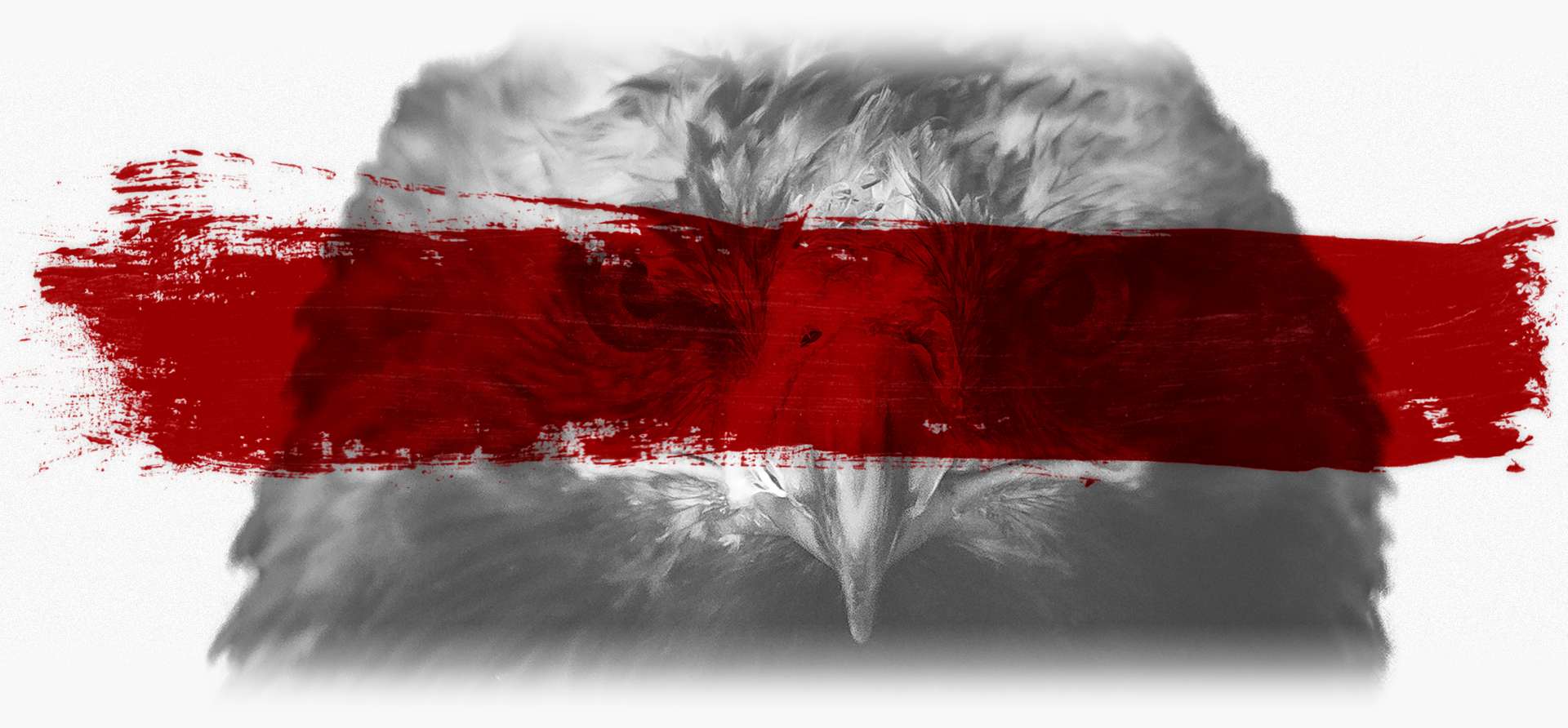 Second DWI Penalties in texas
Second-time offenders typically face similar penalties as those of first-time offenders, but the conditions may be enhanced. Second-time offenders are almost always required to install an ignition interlock device on their cars, which prevents them from driving their car unless they administer a breathalyzer test.
Additionally, second-time offenders may:
Be fined up to $4,000
Spend 30 days to a year in jail
Perform 80 to 200 hours of community service
The ALR Program usually suspends a second-time offender's license from 180 days to two years.
Third DWI Penalties in Texas
A third-time DWI offense constitutes an aggravated DWI charge. This means that the charges are raised from a misdemeanor to a felony.
If you are faced with an aggravated DWI, you may be facing:
Up to $10,000 in fines
2 to 10 years in the state penitentiary
160 to 600 hours of community service
180 days to 2 years of license suspension
An ignition interlock device installed on your vehicle
Enhanced DWI Penalties in Texas
Keep in mind that these penalties will most likely be increased if there are aggravating or special circumstances regarding your case, such as an open alcohol container in the car, a record with alcohol problems, and especially an accident where someone was injured or killed.
Typically, the conditions added to a sentence are designed to address the offender's issues in a restorative manner. In the case of intoxication assault or manslaughter, however, the penalties enhance the amount of jail time, community service, and fines.
Some conditions that may be added to a sentence include:
Additional jail time
Additional fines
Alcohol treatment and interventions
DWI education
Ignition interlock devices
Alcohol restricted probation
Restitution payments
Enhanced license suspension
Penalties for Violating Implied Consent Law in Texas
In Texas, the implied consent law requires individuals who operate a motor vehicle to consent to chemical testing (such as breath, blood, or urine) if they are lawfully arrested for DWI in order to determine their blood alcohol concentration (BAC). Refusing to submit to such testing can result in administrative penalties.
If a person refuses to submit to a chemical test for the first time, the penalties may include license suspension for 180 days. If a person refuses to submit to a chemical test on subsequent occasions, the penalties include license suspension for two years.
Keep in mind, these penalties are administrative in nature following an arrest, which means they are separate from the criminal penalties associated with a DWI conviction. Additionally, you have the right to request an administrative hearing–to contest the suspension–within 15 days after receiving your license suspension notice.
---
CONTACT BRYAN WILSON, THE TEXAS LAW HAWK
CALL OR FILL OUT A FORM FOR A FREE CONSULTATION